"Repair, Rebuild, Rebalance"
A Chiropractor is a health care professional that focuses on the relationship between the body's structure—mainly the spine—and its functioning. The goal of correcting alignment problems is alleviating pain, improving function, and supporting the body's natural ability to heal itself.
Because the nervous system controls every cell and organ in your body, chiropractors focus their attention on the health of your spine being properly aligned and, if there are shifts, helping the spine come back into alignment.
When you consider how most cells and organs in your body are controlled by nerves traveling through your spinal canal, consider how vast the positive side effects can be!
"If We Change The Structure, We Can
Change
The Function"
Our Caring Clinic & Commitment To You
Because chiropractic care it is so effective at pain-based and pathological conditions, one of the most overlooked aspects of chiropractic care is that it enhances personal and athletic performance. Studies have shown that it:
Reduces inflammatory cytokines
Boosts your immune system
Enhances pulmonary function
Decreases mental and oxidative stress and increases mental clarity
Relieves muscle tension
Can naturally increase your energy level
Overall increased bodily function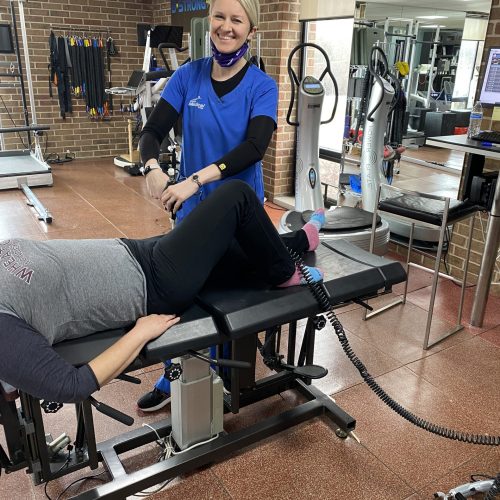 "Using Chiropractic Care and Physical Therapy, we "Rebalance" your body to facilitate proper healing and avoid future injury."
Many chronic pain conditions and even many acute, or sports related injuries are the result of an improperly balanced structure.  If the underlying cause of pain is not addressed, then the likelihood of future injuries escalates.
At Ultimate Medical Group we perform full spine x-rays and a computerized structural analysis to better assess your condition.  A structural analysis is a comprehensive biomechanics evaluation of the spine, posture and balance and enables us to develop a customized rehabilitation program based on your unique problem.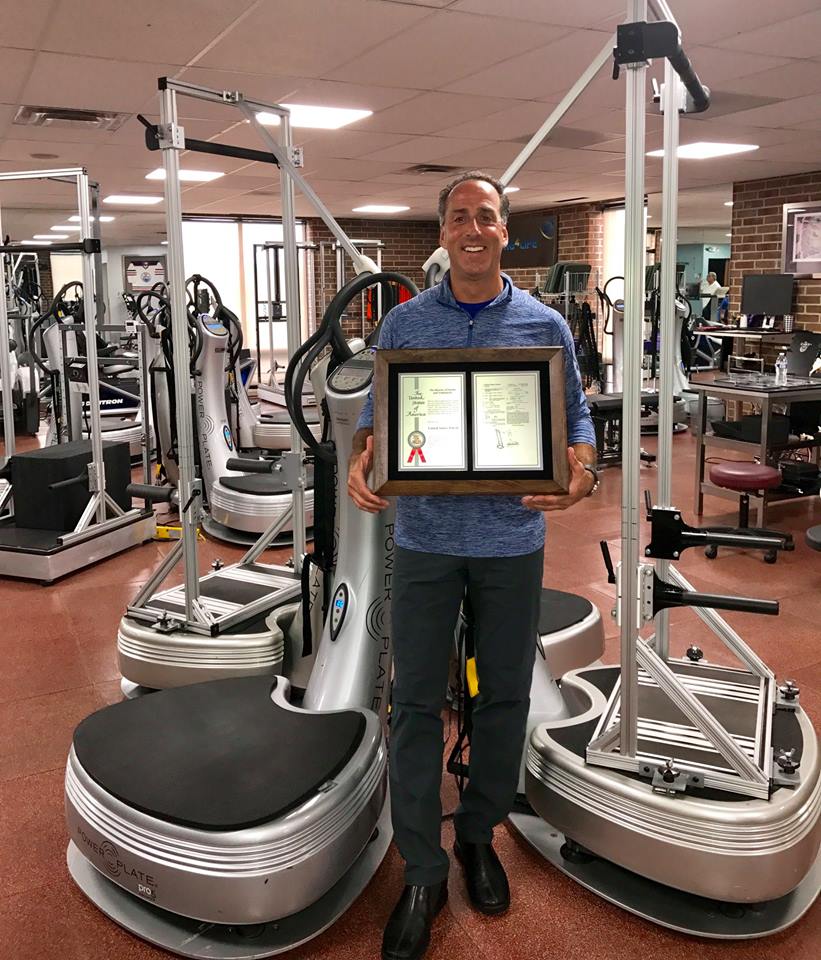 Dr. Perry Cammisa, Patent Holder for Vibration Therapy Used in a Clinical Setting
Ultimate Medical Group Partners With Ultimate ChiroCare
Ultimate ChiroCare is an in-network provider for most insurance policies, including Medicare.  Please check with your carrier.
We are a Certified Outpatient Physical Therapy Rehabilitation Clinic with an extensive physical therapy program to accelerate your healing.
Ultimate ChiroCare is a preferred provider for many local area HMO's.
For patients without coverage, we have an affordable cash plan.
For More Information Visit UltimateChiroCare.com
Using Chiropractic Care, Physical Therapy and Regenerative Medicine, the mission of Ultimate Medical Group is to change the health of the human frame, one patient at a time… and ensure optimum productivity in life for as many people as possible.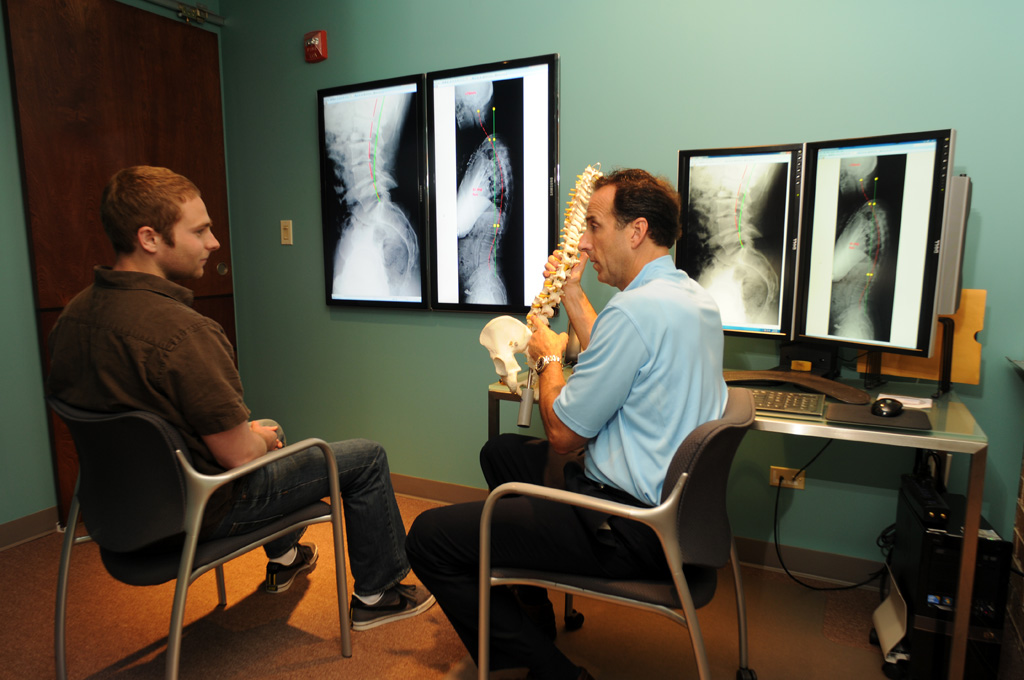 What You Need To Know About Chiropractic Care