Ultimate Medical Group is experienced treating, but not limited to, the following conditions:
If you do not see your condition listed, please call to inquire.  We will only recommend a specific treatment if we feel there is potential for a successful outcome. Please call us today to schedule your one on one consultation at (630) 778-9047.
–Degenerative disc disease
– Facet joint injuries
– Sacroiliac joint injuries
– Sciatica and pinched nerve pain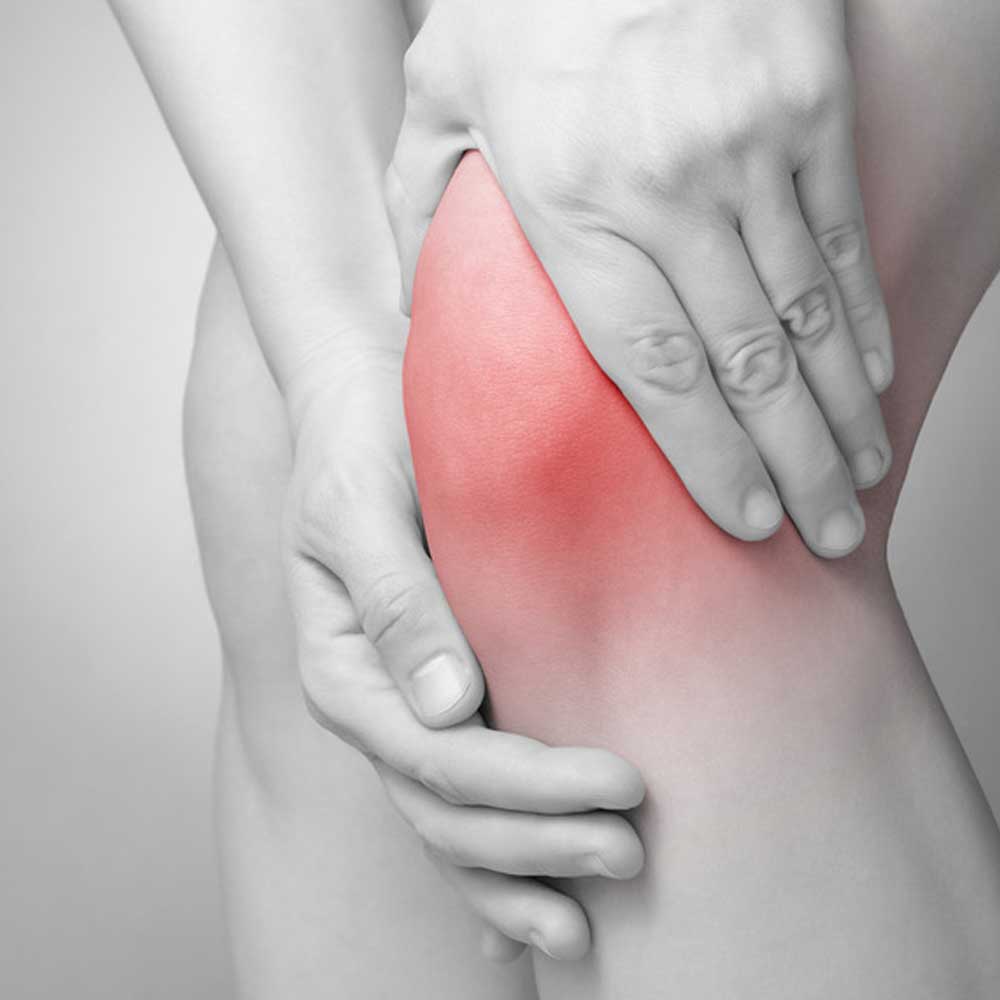 – ACL/MCL/LCL/PCL sprains
– Meniscus and cartilage tears
– Osteoarthritis
– Anterior knee pain syndromes
– Osteoarthritis
– Facet Joints
– Degenerative Discs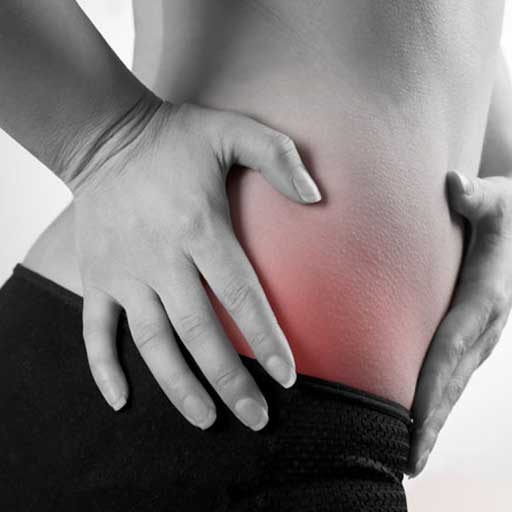 – Degenerative joint disease
– Groin pulls
– Hip bursitis/tendonitis
– Bone Spurs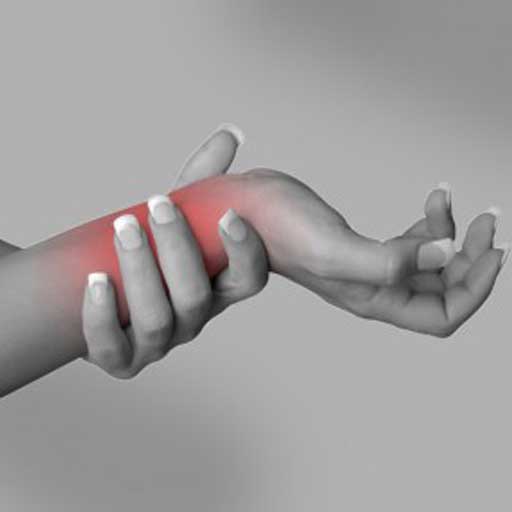 – Carpel tunnel syndrome
– Chronic elbow tendinosis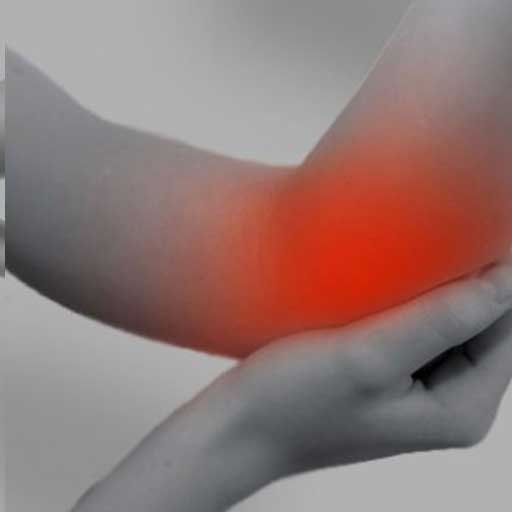 – Tennis elbow/Golfers elbow
Our Prolotherapy, & PRP Treatments
View Our image gallery below of Dr. Irizarry and Dr. Perry performing various PRP, Prolotherapy, and Shock Wave procedures below:
Dr. Irizarry
Dr. Irizarry performs a procedure on a patient.
Prolotherapy Procedure
Dr. Irizarry performs a prolotherapy procedure on a patient with neck pain.
Guided Imagery
Dr. Perry performing a guided imagery procedure on a patient.
Treatments for Specific Conditions
Watch Dr. Perry's video library on types of conditions we treat. See how he demonstrates guided procedures on patients for various conditions such as neck pain, back pain, and ligament injuries.  Schedule your one on one personalized consultation today and call us at (630) 778-9047 to learn more.