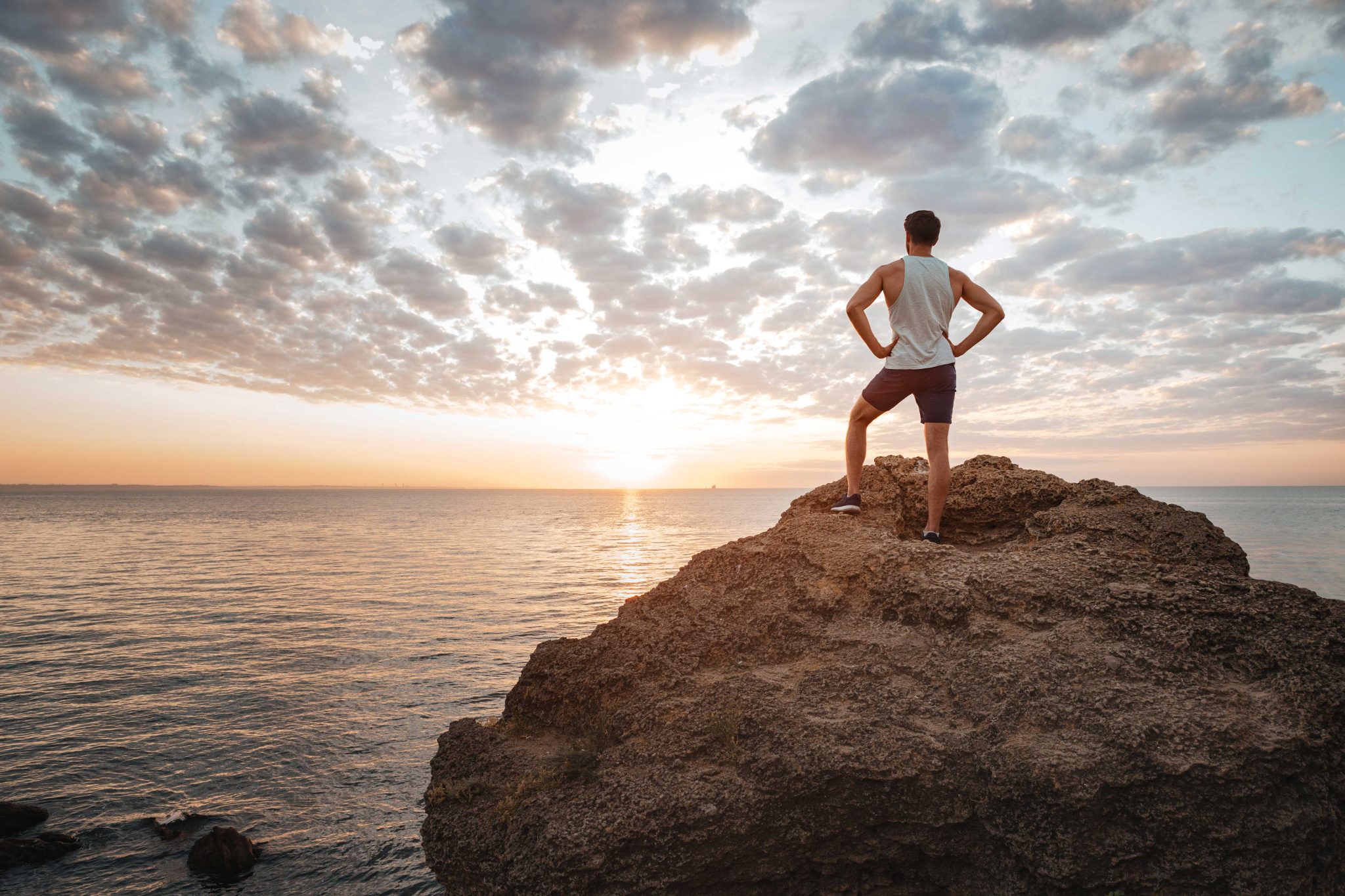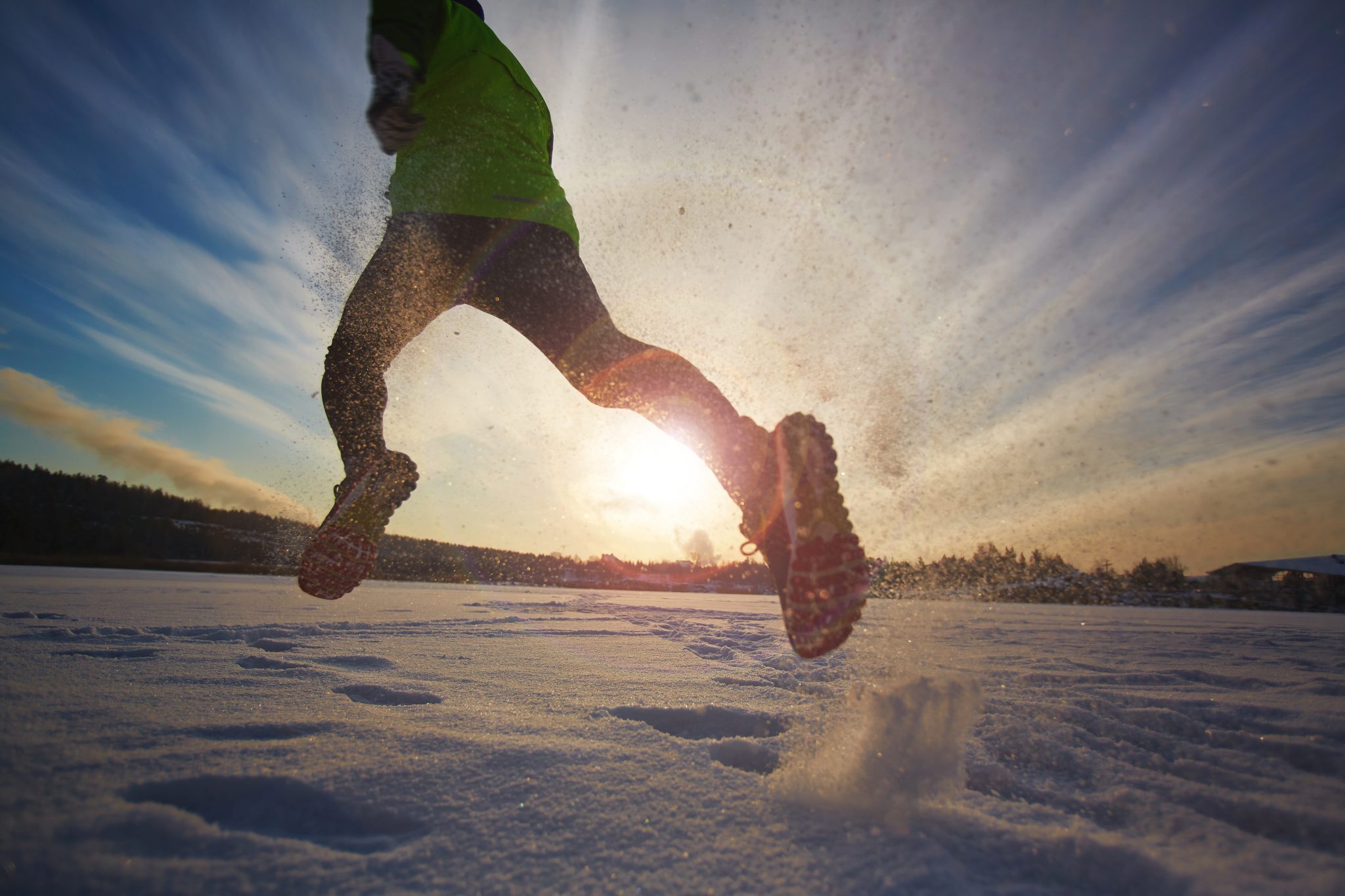 Thank you for considering Ultimate Medical Group for your health care needs.
We require a comprehensive exam for all new patients.  The cost is $250.00.  This includes any and all diagnostics, (except in the rare case of a required MRI), to ensure we are recommending the best treatment protocol for your condition.
After your initial examination with the doctors, we will schedule a follow up consultation to discuss your treatment options and the exact cost.  Regenerative medicine procedures, (sometimes referred to as ortho-biological treatments) are not covered by your health insurance carrier.  This consultation time is included in your exam cost.
We want you to be completely informed so that you can base your decision on your own personal needs.  We will not recommend a treatment if we feel it has little chance of success.  
Harnessing your body's natural ability to heal is what all our treatments are about.  Advanced diagnostic tools, plus years of clinical experience with various treatments and thousands of patients, helps us help you!