"Empowering People To Live Their BEST Day EVERY DAY!"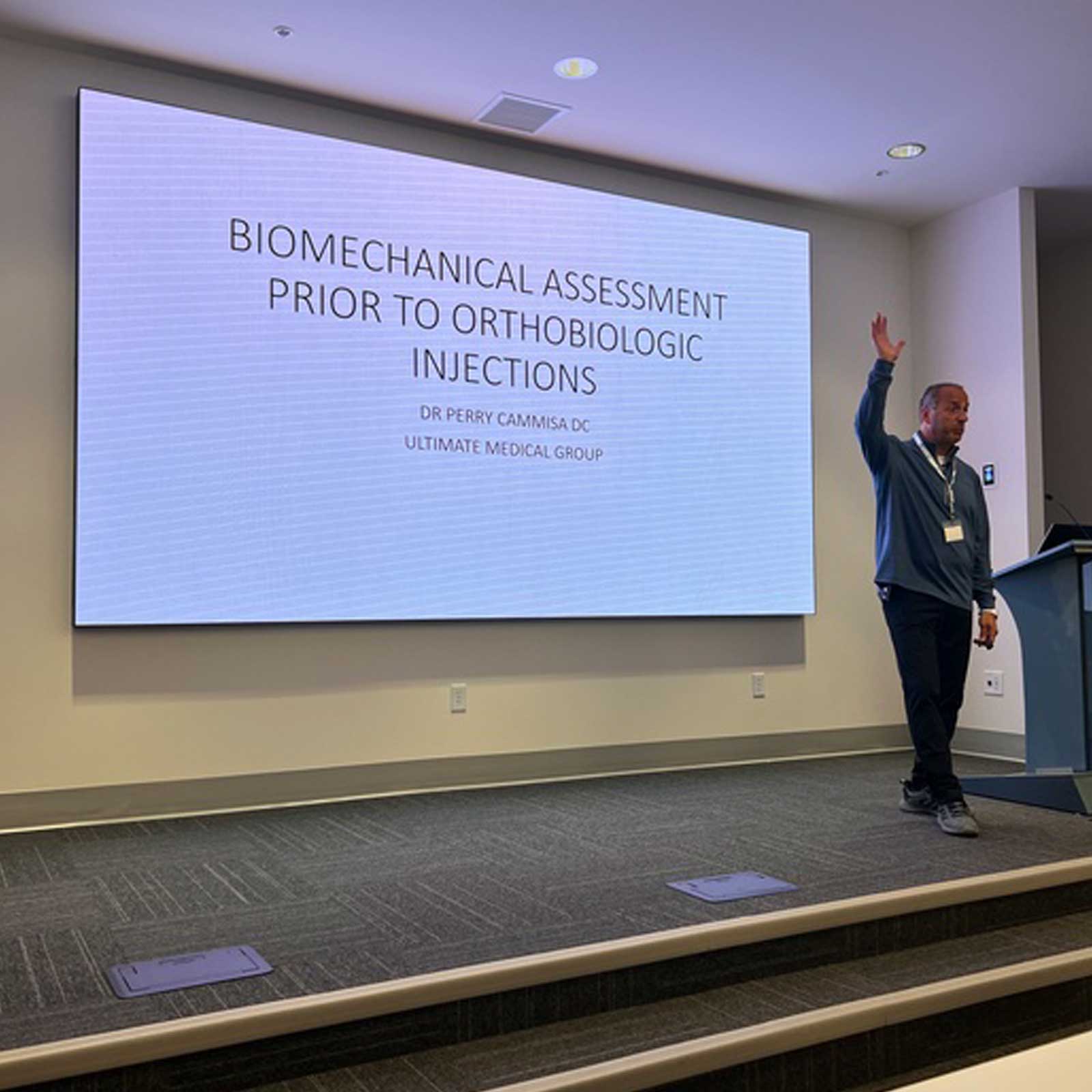 Integrated Medical Professionals All In One Location
Unlike any other medical facility, Ultimate Medical Group provides complementary medical disciplines in one location who work as a team to resolve your healthcare issues.
Our main objective is to provide minimally invasive procedures, where medical doctors, chiropractors and physical therapists collaborate on a treatment plan specific to your needs.
Ultimate Medical Groups' focus is on enhancing the body's natural healing power to resolve pain by using the latest technology to diagnose and treat your condition.
Our Caring Clinic Dedicated To You
We seek to reverse the damage your body has sustained instead of just minimizing the damage.  Invasive measures, such as medications and/or surgery are used only as a last resort.
This is a paradigm shift in medicine and one that is ultimately safer and more effective, with better long-term results.
We are dedicated to helping you achieve an optimum, pain-free lifestyle by providing you information to make an informed decision regarding your healthcare needs.
At Ultimate Medical Group we perform full spine x-rays and a computerized structural analysis to better assess your condition.  A structural analysis is a comprehensive biomechanics evaluation of the spine, posture and balance and enables us to develop a customized rehabilitation program based on your unique problem.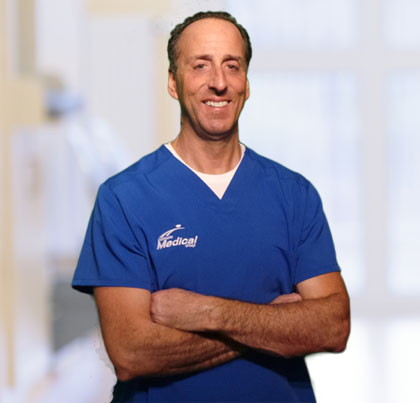 Dr. Perry Cammisa, D.C.
Clinic Director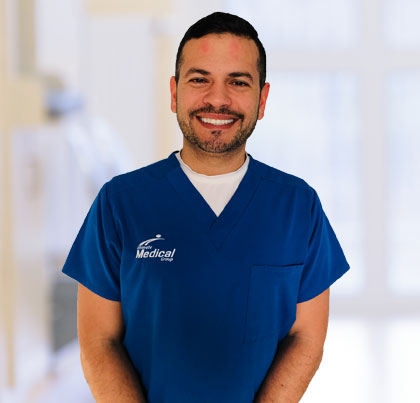 Dr. Moises Irizarry, D.C.
Chief Medical Officer
Dr. Angelica Wujcik, D.C.
Doctor of Chiropractic
We are committed to the enhanced health and well-being of our patients by using the newest technology, innovative techniques and an integrated team of medical professionals renowned in their field, to meet your healthcare needs.