"Repair, Re-build, Re-balance"
Ultimate Medical Group is the only sports medicine clinic available that uses specialists, recognized for excellence in their fields, to collaborate on your diagnosis, treatment and assist in your recovery. At Ultimate Medical Group we are uniquely qualified in the diagnosis, treatment, and prevention of sports-related injuries.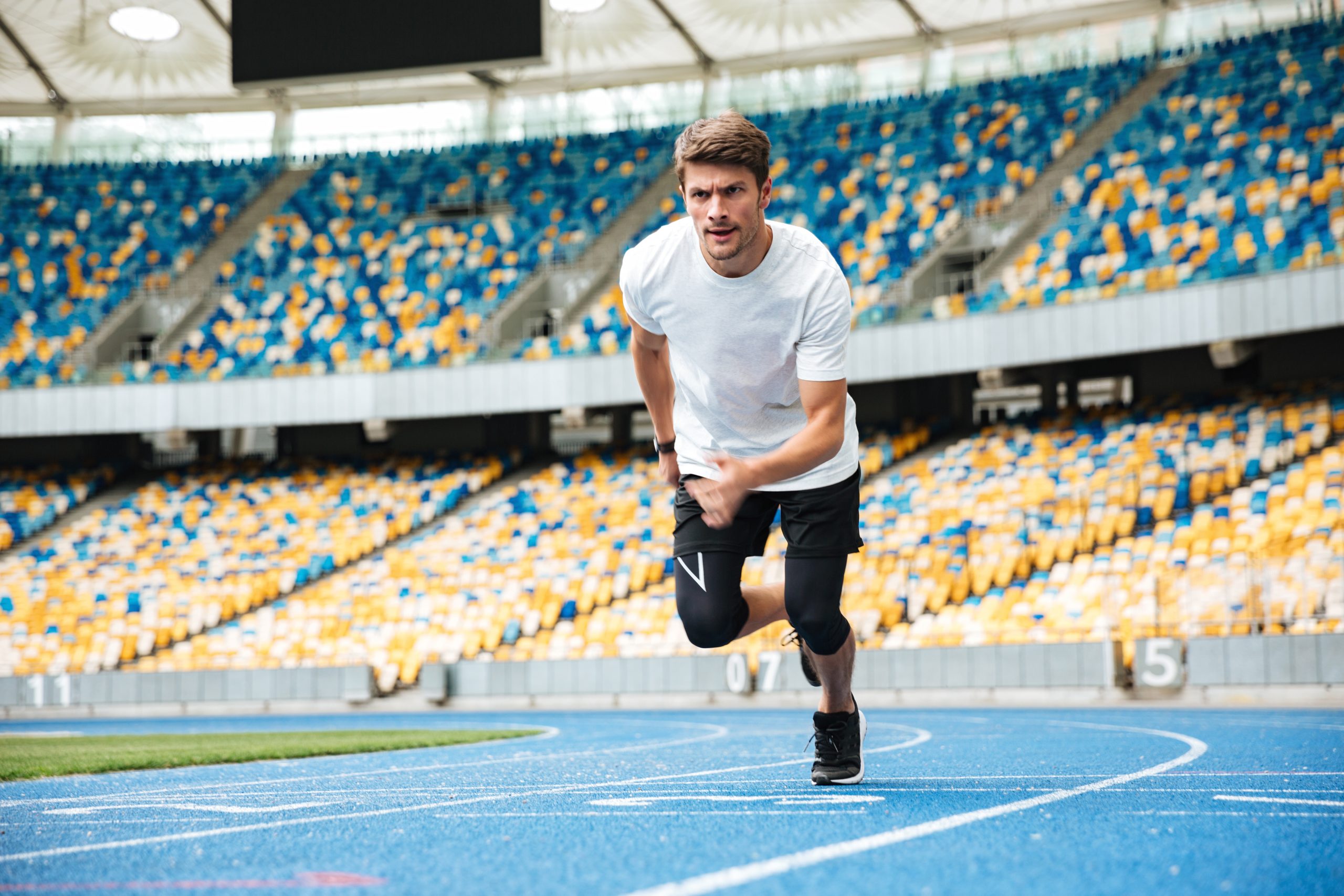 Athletes are the first to recognize that no body part works alone. That's why we don't work alone either. Using a team of regenerative medicine physicians, orthopedic physical therapists and biomechanical chiropractic specialists, we offer a "short cut" to injury recovery using a comprehensive non-surgical approach, all in one location.
Regenerative medicine, the wave of the future, is a paradigm shift in sports medicine by utilizing orthobiologic treatments as an alternative to surgery.
Orthobiologics are substances that are naturally found in your body and help injuries heal more quickly. Blood, stem cells and growth factors are "Orthobiologics" necessary for the healing process.
Regenerative Medicine as A Short Cut to Injury Recovery
Regenerative Medicine treatments such as Stem Cell Therapy, Platelet Rich Plasma (PRP) Therapy, (plasma concentrated with growth factor cells) or Prolotherapy, (a technique that reactivates the healing process) can be used to treat a variety of injuries to tendons, ligaments and soft tissue.
For example, partial ACL tears are estimated to have a success rate using stem cell therapy in 4 out of 5 cases. Recovery time is drastically reduced and scar tissue is minimized.
The most common sports-related injuries include cartilage tears, ligament ruptures in the knee, and shoulder or knee pain.
Not all injuries require surgery nor, in many cases, is it recommended.
A safer, natural alternative is regenerative medicine to accelerate healing and minimize recovery time.
At Ultimate Medical Group we perform full spine x-rays and a computerized structural analysis to better assess your condition.  A structural analysis is a comprehensive biomechanics evaluation of the spine, posture and balance and enables us to develop a customized rehabilitation program based on your unique problem.
We will do our best to exhaust all non-surgical treatment options available.  However, in some extreme cases, surgery may still remain the most viable option.
Our integrated medical team of specialists can accelerate your post-surgical recovery by employing one or all of our treatments to speed up your recovery time and reduce the risk of future injury.
If you have an existing injury, we can examine a wide range of treatment options to determine which one is right for you.
See A Before And After Photo of A Weight Loss Patient