Dr. Moises Irizarry-Roman Chief Medical Officer
University Of Puerto Rico / Medical Sciences Campus
Undergraduate School | Graduated 1997
Universidad Central Del Caribe School Of Medicine
Medical School | Graduated 2001
San Juan City Hospital
Internship Hospital | Completed 2002
Hospital Universitario Ramon Ruiz Arnau
Residency Hospital | Completed 2005
University Of Mississippi Medical Center
Fellowship Hospital | Completed 2009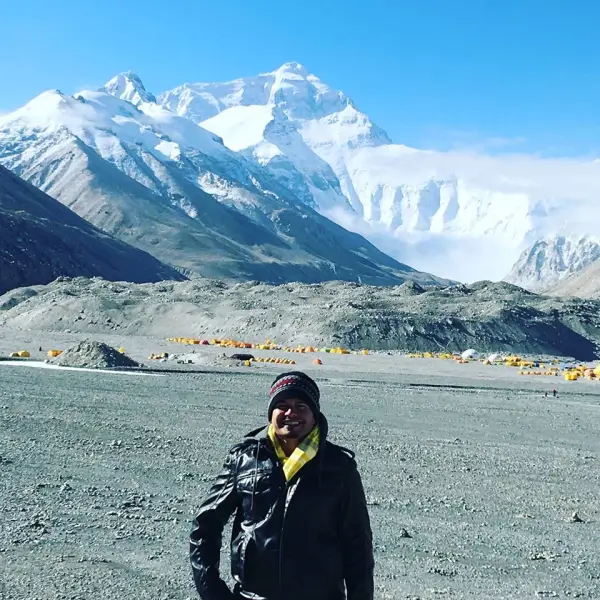 Before moving into private practice, Dr Irizarry-Román was the head of Mercy Hospital Sports Medicine, in Miami Florida.
As a Sports Physician dedicated to the community, Dr Irizarry-Román has served as the team physician for the Mississippi Braves, Dixie Rodeo, Gulliver Schools, Carrolton, Miami FC and the Puerto Rico Islanders. Dr Irizarry-Román has written several medical articles featured in Box Life  magazine.
Frequently recognized by the Latin community, he is a T.V. medical consultant for Univisión's 'Noticias Univisión Edición Nocturna' (nightly news) and 'Mira Quién Baila'  (Spanish version of Dancing with the Stars) and also as expert witness for Telemundo's 'Caso Cerrado'.
Dr Irizarry-Román is presently the Medical Director of NO MERCY Sports Medicine, based in Miami, FL, and attending physician at Ultimate Medical Group, based in Woodridge, IL, a western suburb of Chicago.
Dr Irizarry-Román has been performing Stem Cell Therapy for eight years and has completed hundreds of procedures.  Constantly striving to improve methods and contribute to research, Dr. Irizarry has been involved with several IRB-approved research studies.  He is a Stem Cell Therapy Physician Trainer both nationally and internationally.