We Employ Latest Research Technology & Company
Ultimate Medical Group was formed by a group of doctors who believed that by combining their medical expertise, and using science-driven, innovative technology, they could successfully treat many more patients, and resolve their healthcare issues.
Each patient is evaluated based on their personal health situation, so that they can make an informed decision regarding their healthcare.
We are dedicated to helping you achieve an optimum, pain free lifestyle.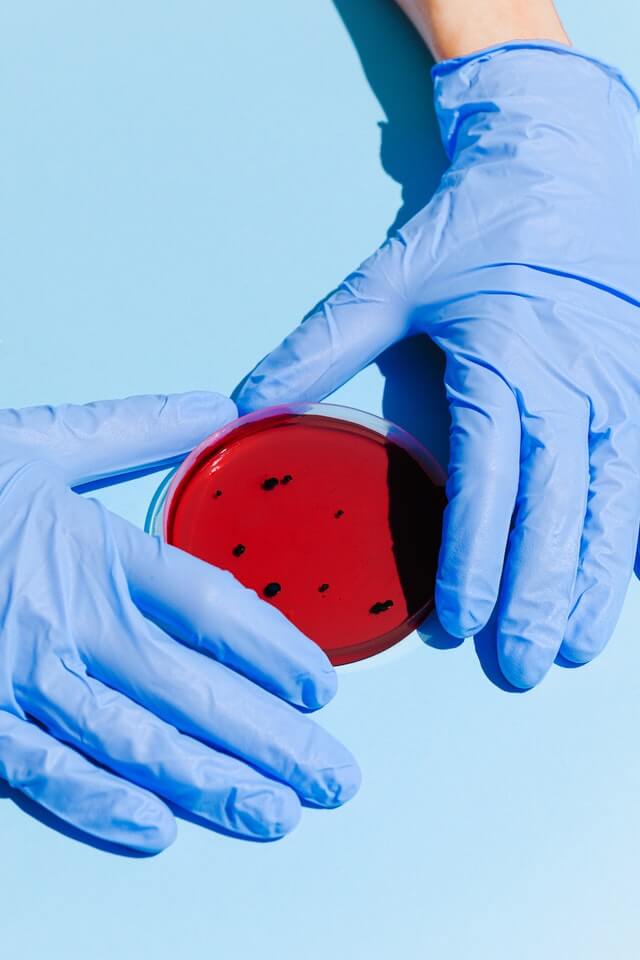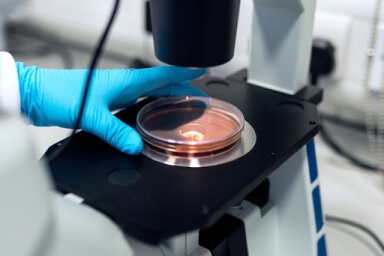 Imperdiet aliquet est vel nulla turpis eu consequat ullamcorper a egestas suspendisse faucibus eu velit, phasellus pulvinar lorem et libero et tortor, sapien nulla.
Id elit mauris neque, purus dui turpis gravida id viverra nunc sit risus quam ornare et massa viverra porta risus justo lectus morbi pulvinar non bibendum nisl quisque donec nunc facilisis fermentum.
01. Blood Bank & Chemistry
Nulla viverra egestas sapien mollis a molest ullamcorper aenean.
02. Coagulation & Cytology
Magna non in suspendisse arcu, lacus ut euismod arcu velit amet lacinia.
03. Hematology & Histology
Est velit cursus eu in amet tortor, in egestas tortor euismod diam.
Meet Our Team, Dedicated To You!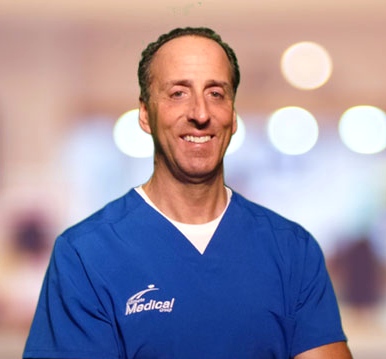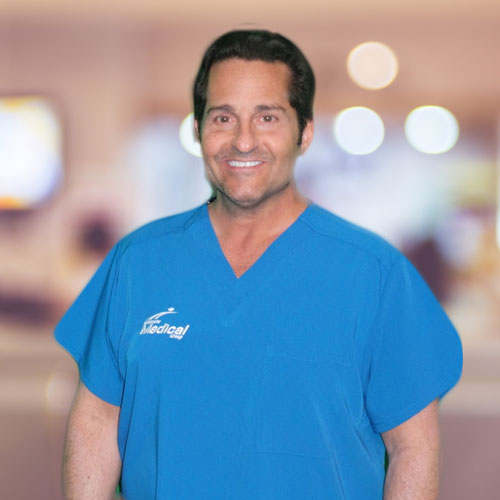 Dr. Nicholas Angelopoulos
Dr. Moises Irizarry-Roman
MD – Licensed Physician and Surgeon