Using Your Own Cells To Establish Normal Function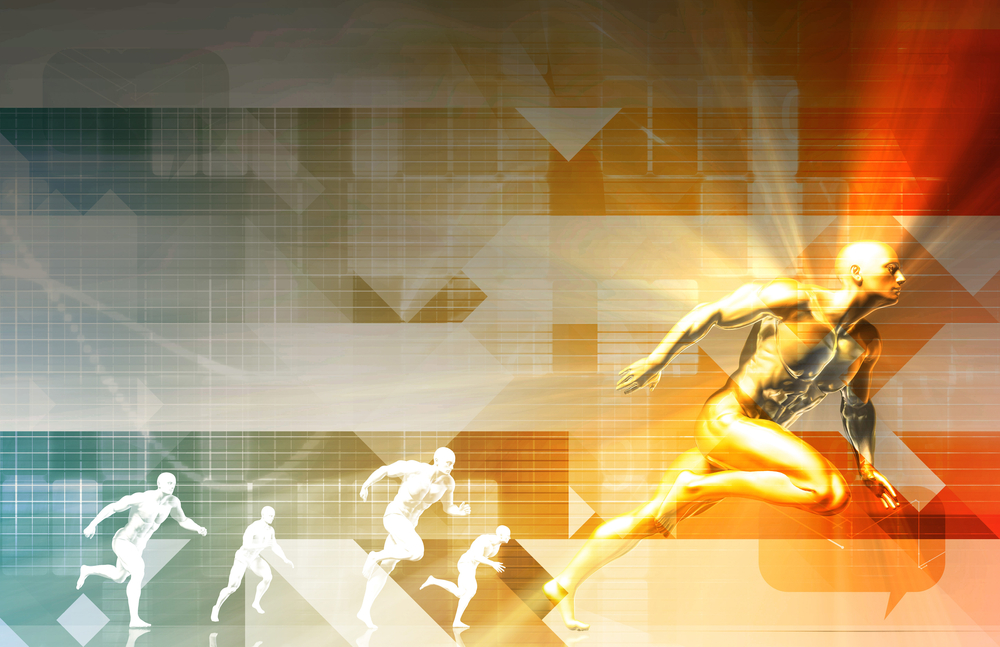 Regenerative Medicine and/or Anti-aging Medicine are broad terms used to describe a field of medicine where the focus is on cures, instead of treatments.
The goal of orthopedic procedures in Regenerative Medicine is to amplify the body's natural repair system and restore structure and function to various degenerative conditions of the shoulders, knees, hips and spine.
Regenerative Medicine therapies are also being using in the repair of various soft tissue injuries of the tendons, ligaments and muscles.
These therapies offer promising relief from chronic pain and discomfort, as well as improved mobility and function.
Regenerative Medicine is a rapidly evolving field in healthcare.  There is extensive, ongoing research worldwide on preventing or curing disease using Regenerative Medicine applications.  Regenerative medicine seeks to replace tissue or organs that have been damaged by disease, trauma, or congenital issues, vs. the current clinical strategy that focuses primarily on treating the symptoms.
Our focus at Ultimate Medical Group is using procedures, such as Stem Cell therapy, for orthopedic injuries such as, rotator cuffs, degenerative discs, knees and hips.  By harnessing the power of your body's own regenerative capabilities, the aim is to restore function and mobility to damaged ligaments, tendons and joints.
It's important to note that these procedures promote natural healing, and the final benefits of regenerative injection therapies may take months.  This long term healing over months is the objective of these therapies, as it takes time for the weakened area to return to optimal function after injury.
There is little to no down time, as activity is encouraged days after your procedure.  The long term benefit of these therapies is that you may preserve your natural joints without the use of invasive procedures.
To learn more about the procedures we offer, please click on the links below.