Stem Cell Therapy For Back Pain Relief
Stem cell therapy for spinal conditions, or spine degeneration are considered non-invasive procedures.  Your own stem cells are extracted, (from either bone marrow or fat, where they reside in large numbers) and this high concentration of multi-potent healing stem cells is then re-injected into the exact area or injury.
Because of the complexity of the spine, a stem cell procedure for back pain, is optimally effective when your injury is properly diagnosed,  and you follow a post-procedure advanced physical therapy program, designed by our highly experienced team, to promote stem cell healing.
Stem cell treatment for spinal conditions has little to no downtime.  Our physicians have over 25 years of experience working with the spine.

Our #1 priority is helping you return to optimal health!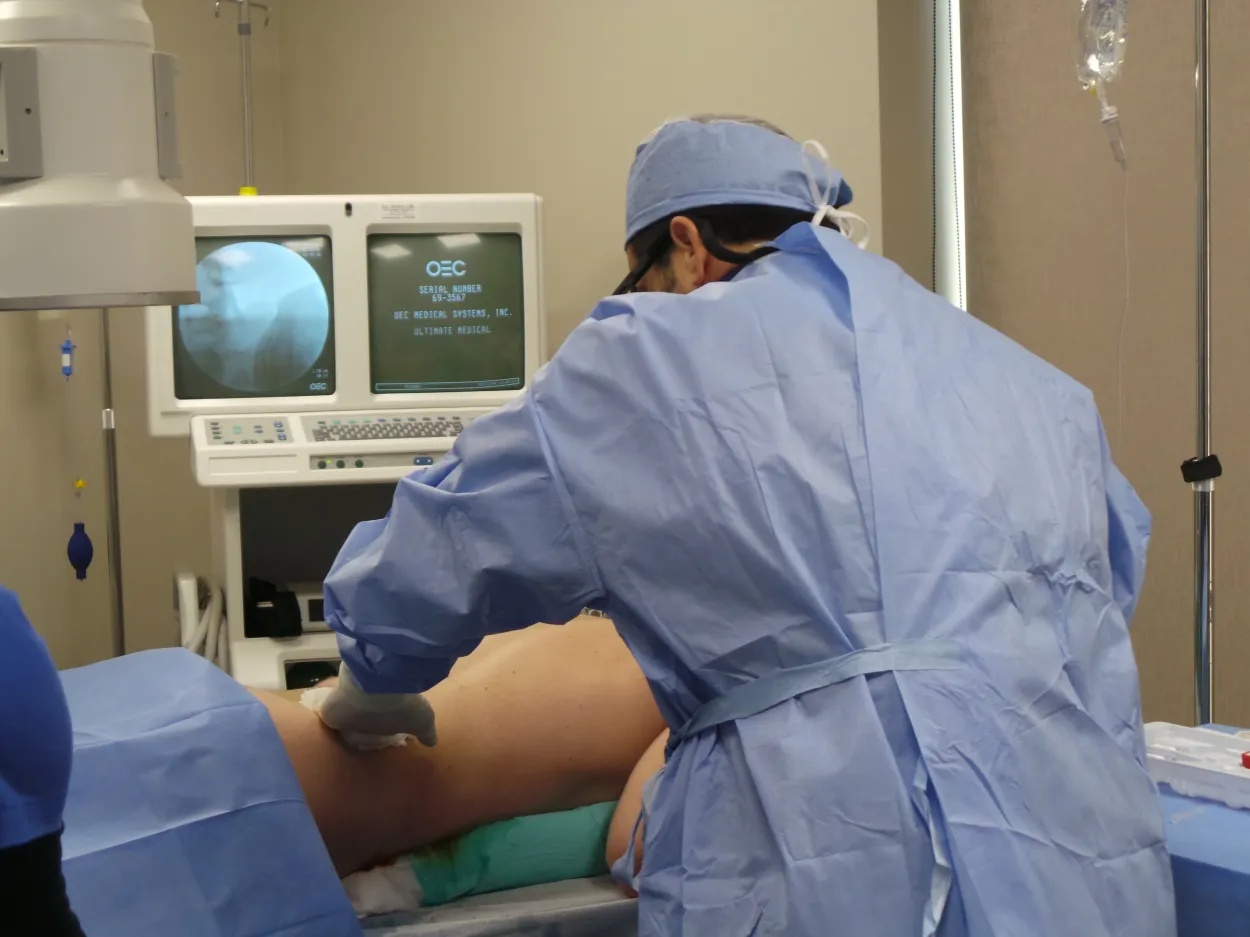 Ultimate Medical Group is the only clinic of its kind that provides regenerative medicine procedures, (such as stem cell treatments for back pain), and post-procedure therapy tailored to your condition.
Using state-of-the-art therapy equipment, and a team of medical specialists, stem cells have an optimal environment to do their job.
For patients who are not local, our team will consult with your local therapist.
We strongly feel this often overlooked key component by most clinics, helps contribute to our extremely high success rate.
Why Is a Stem Cell Treatment For Back Pain a Better Option Than Fusion Surgery or Steroidal Injections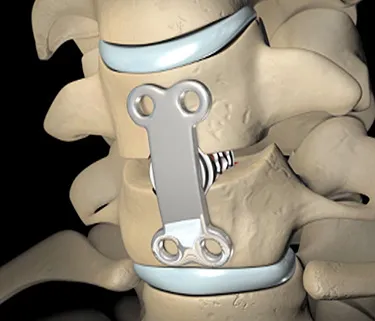 Where a stem cell treatment for back pain is considered non-invasive, back surgeryis a highly invasive procedure. The most common risk of spinal fusion surgery is its failure to relieve back pain symptoms. It is a highly invasive procedure, that can cause multiple complications. Over 70% of people who have had this procedure are still using prescription opioids for pain.
Previously it was believed that pinched nerves cause back pain. But today we know that pinched nerves are not the primary cause of low back pain.
Instead the pain is primarily caused by disc and nerve inflammation. This is why surgery can't predictably relieve pain. Today's current high numbers of spine re-operations attests to this fact.
Furthermore, many fusions cause degeneration of adjacent discs, creating a domino effect. Contact us today for a consultation or call us at (630) 778-9047 to speak to our medical experts about stem cell therapy for spinal conditions.
Steroid Injections For Spine Pain
If there's smoke in your house, you look for the "Why".  That is just common sense.  Having multiple pain injections or taking anti-inflammatories is just like taking the battery out of the smoke detector and ignoring what's causing the problem in the first place.
Imagine you're standing on a tack.  The steroid injection might take the edge off, but you're only suppressing the pain, not taking care of the underlying cause of the pain.  In other words, you're not taking the tack out.
While steroid injections can help temporarily reduce pain, they are not a long term solution for back pain and can actually reduce your body's ability to heal itself.
Back Conditions That Can Be Treated With Stem Cell Therapy
All statements and opinions provided by this website are provided for informational purposes only.  It is important for anyone interested in stem cell treatments and therapies to do his or her own research, discuss such options with their treating physician, and make his or her own informed decision regarding stem cell treatment and therapy options.